Solutions for all your needs
Solutions for all your needs
Solutions for all your needs
Solutions for all your needs
Solutions for all your needs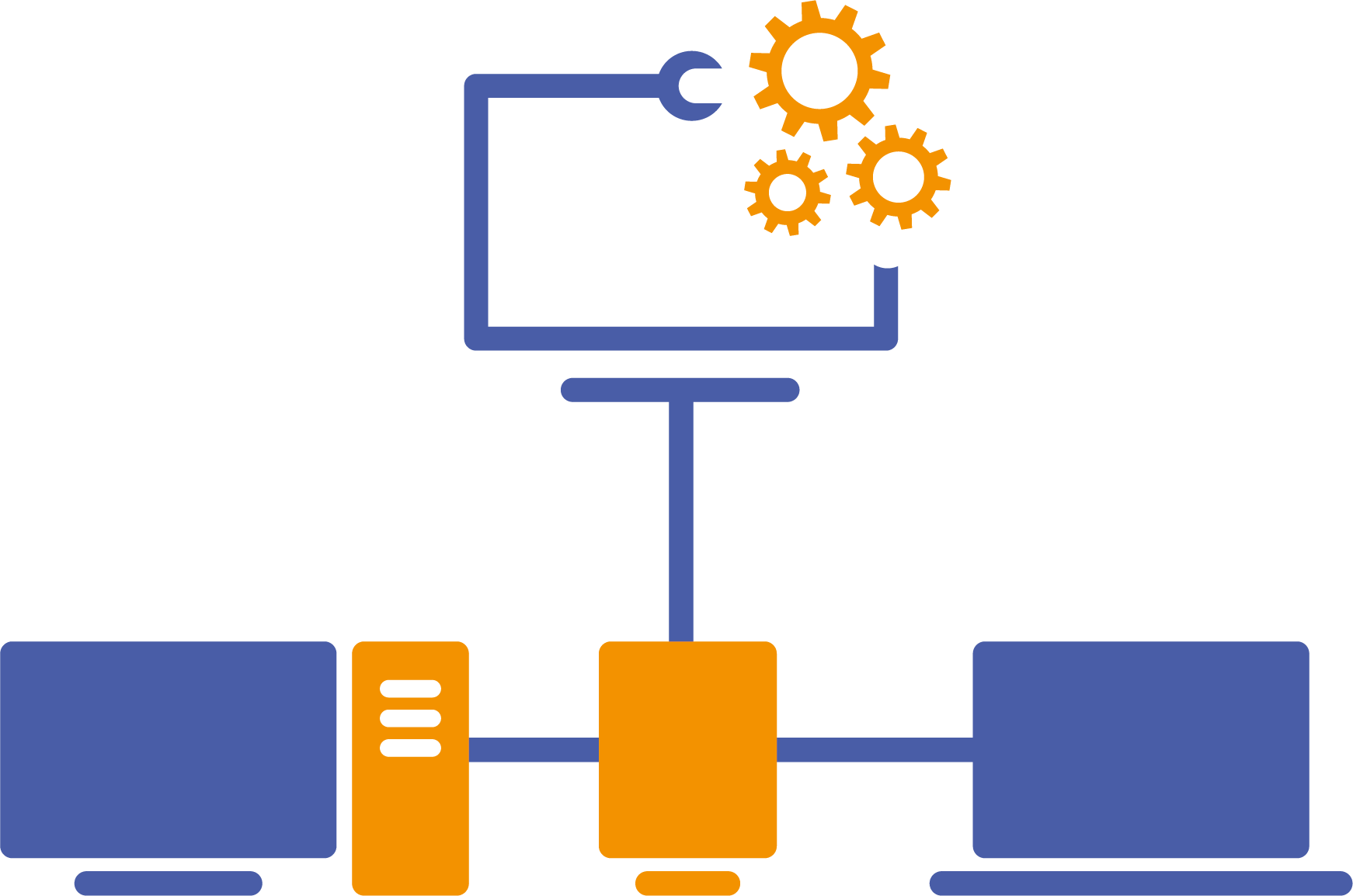 IT and video surveillance support,
installation and backup with or without contract.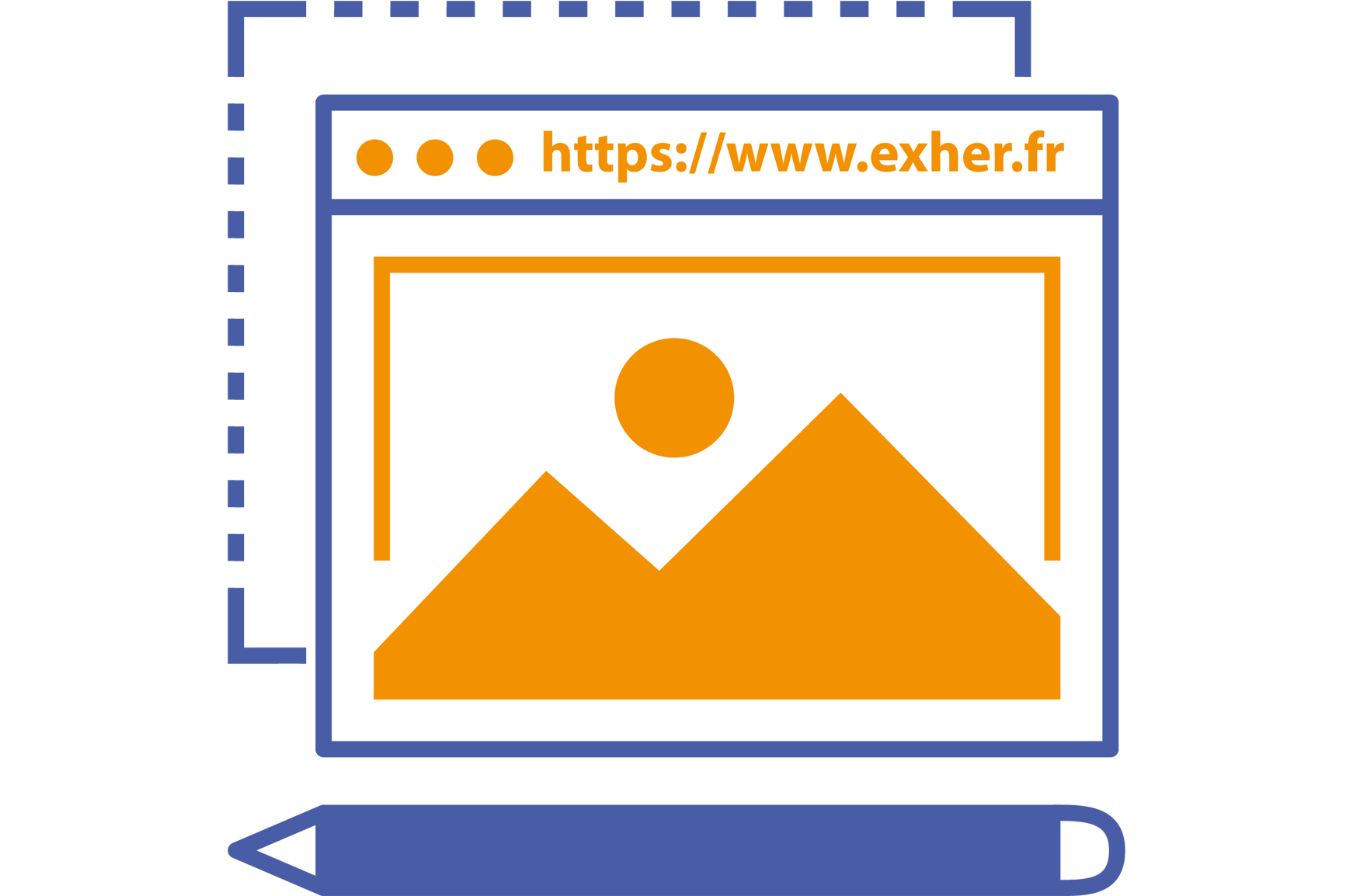 Website creation, DTP referencing (print and digital video), visibility and SEO content.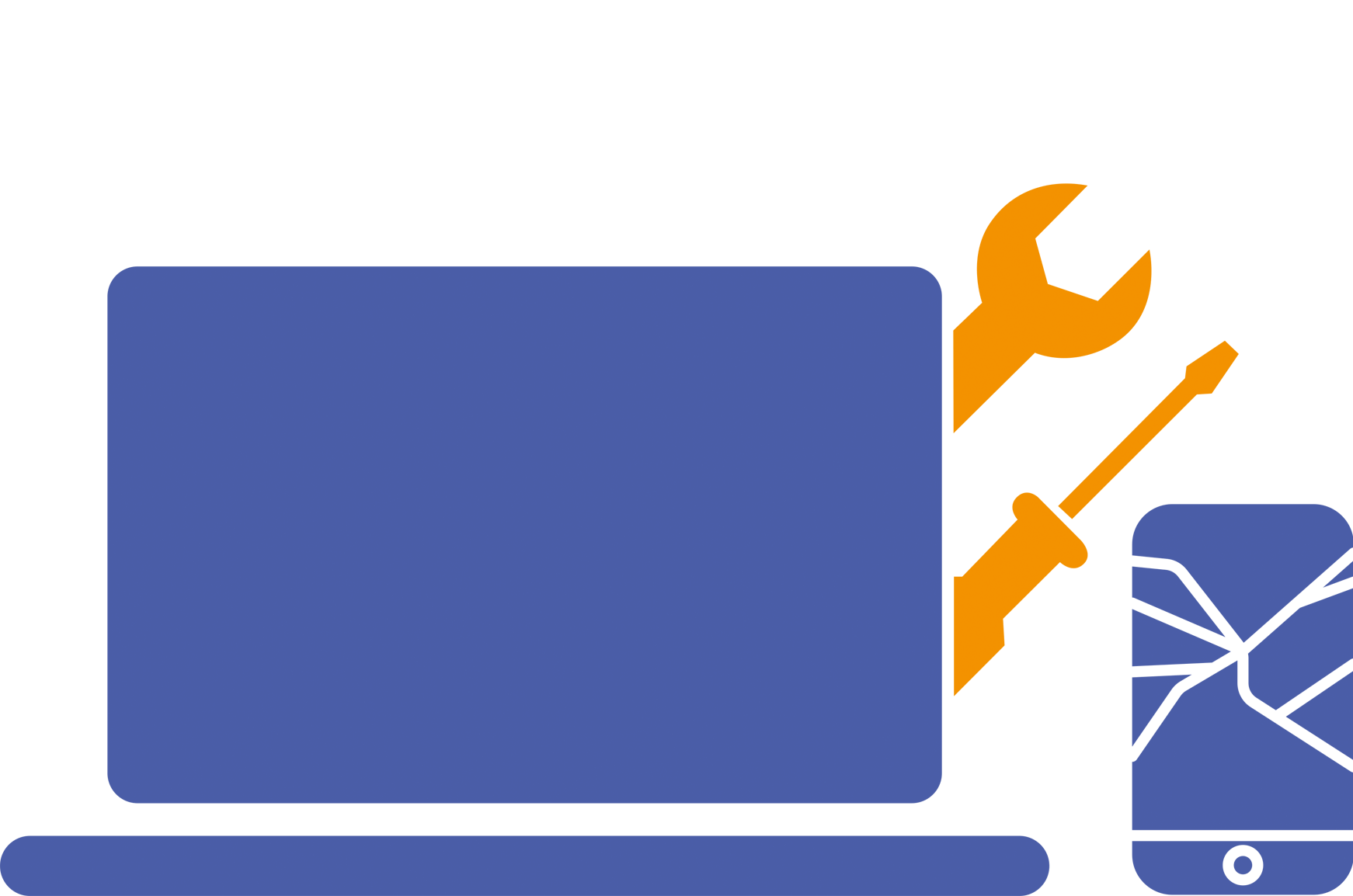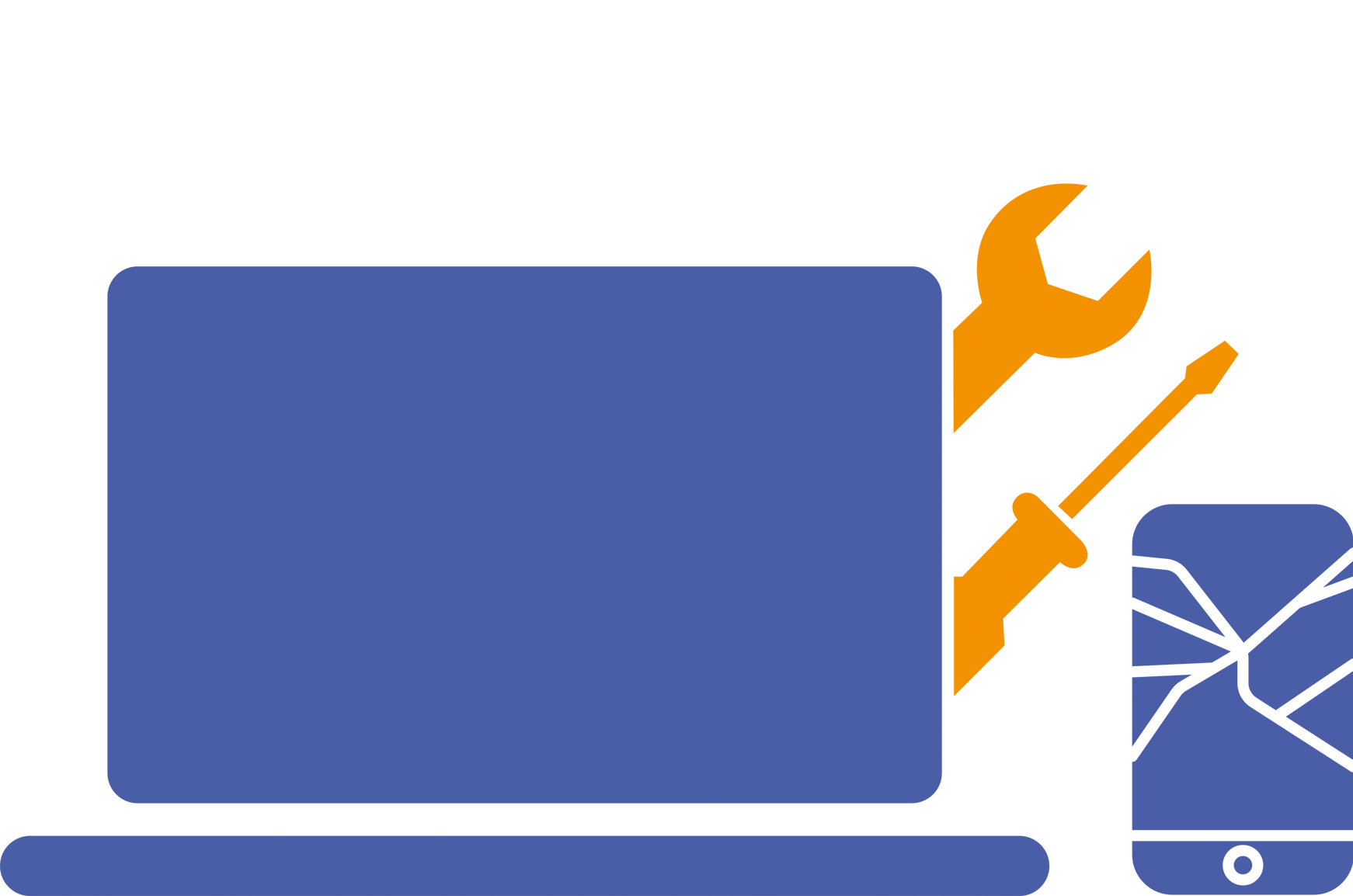 All failures on PC / Mac and peripherals, smartphones, tablets and game consoles.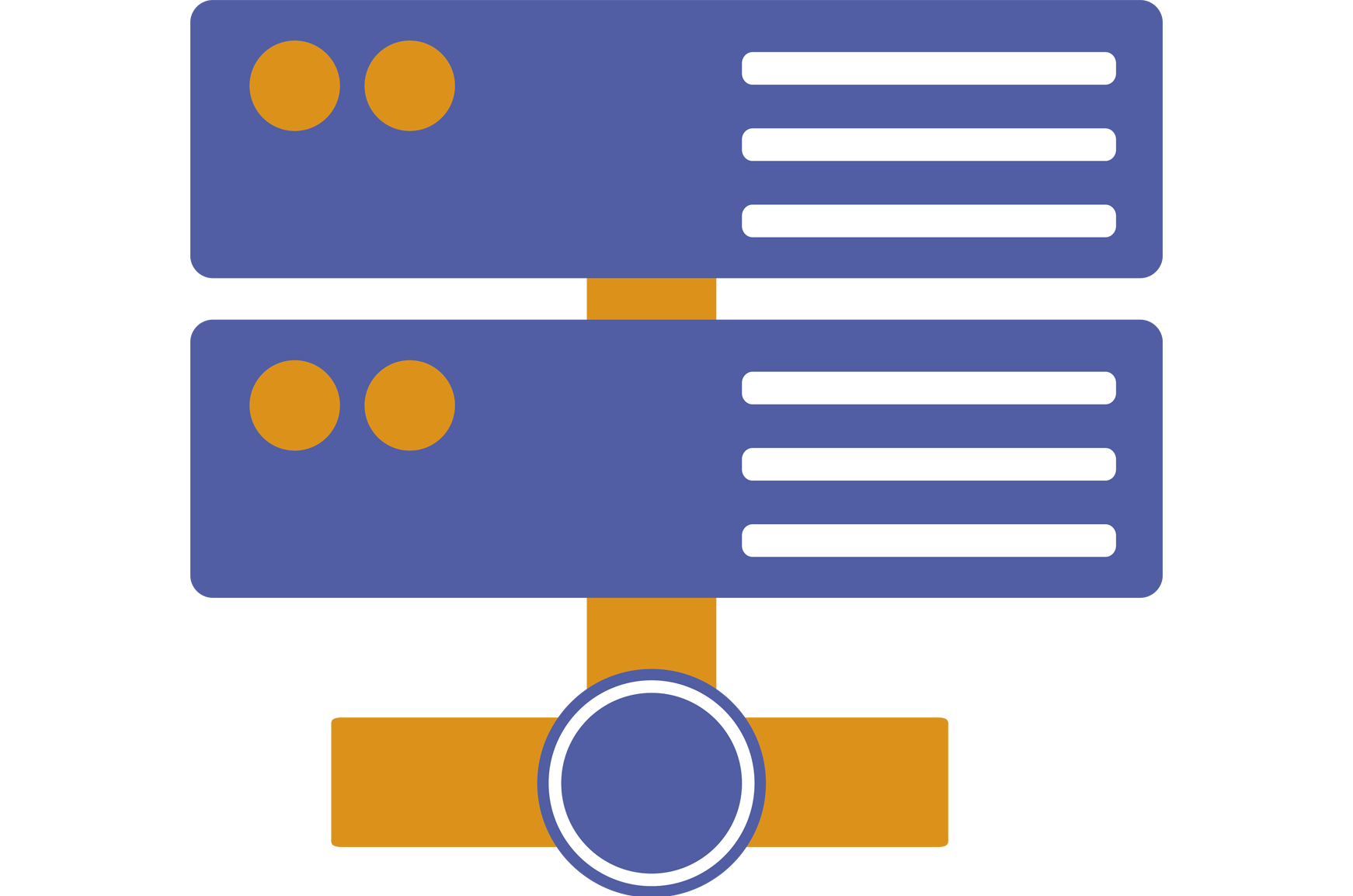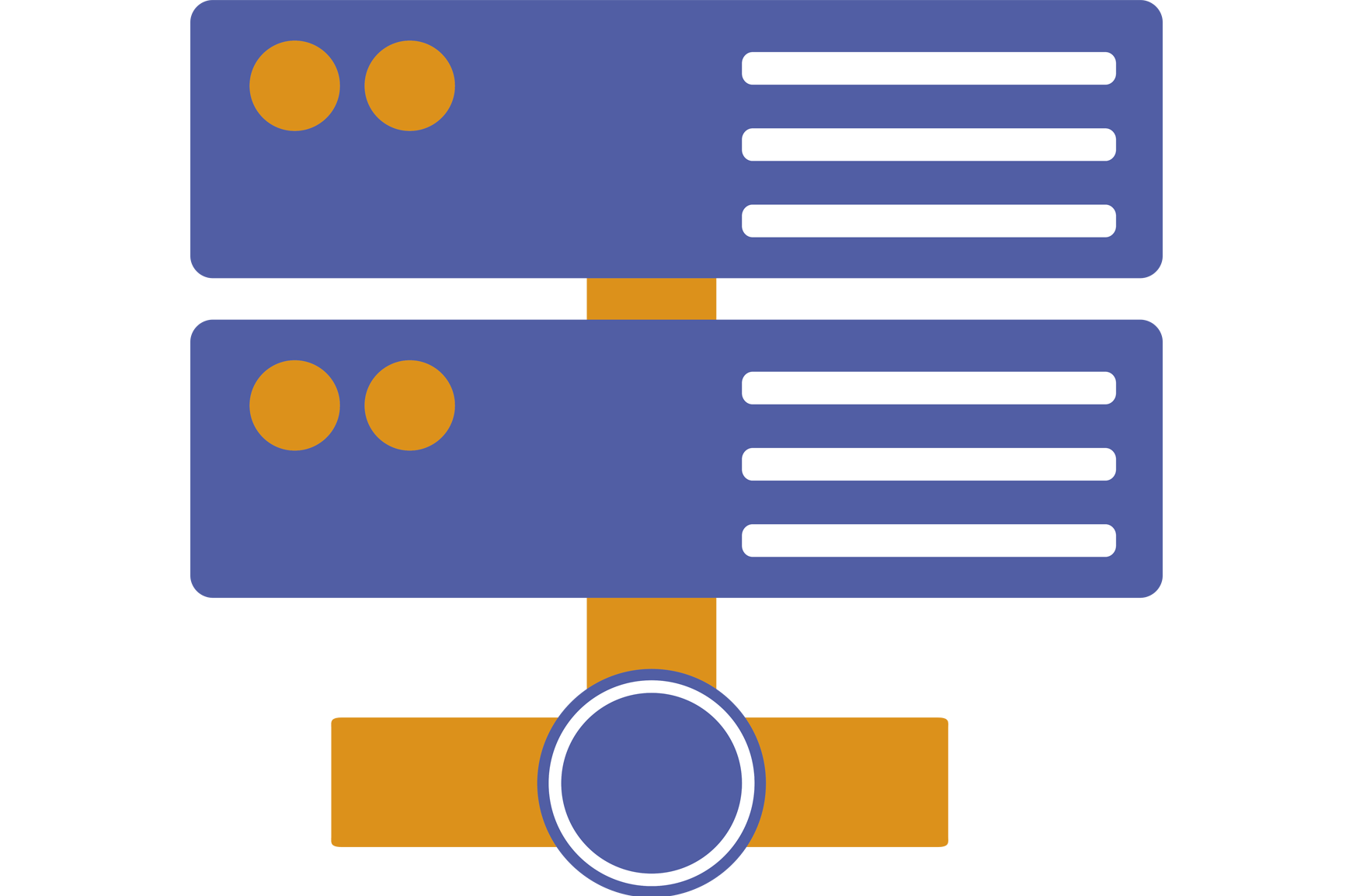 Technical assistance for failures, outsourcing, deployment, migration, connectivity, etc.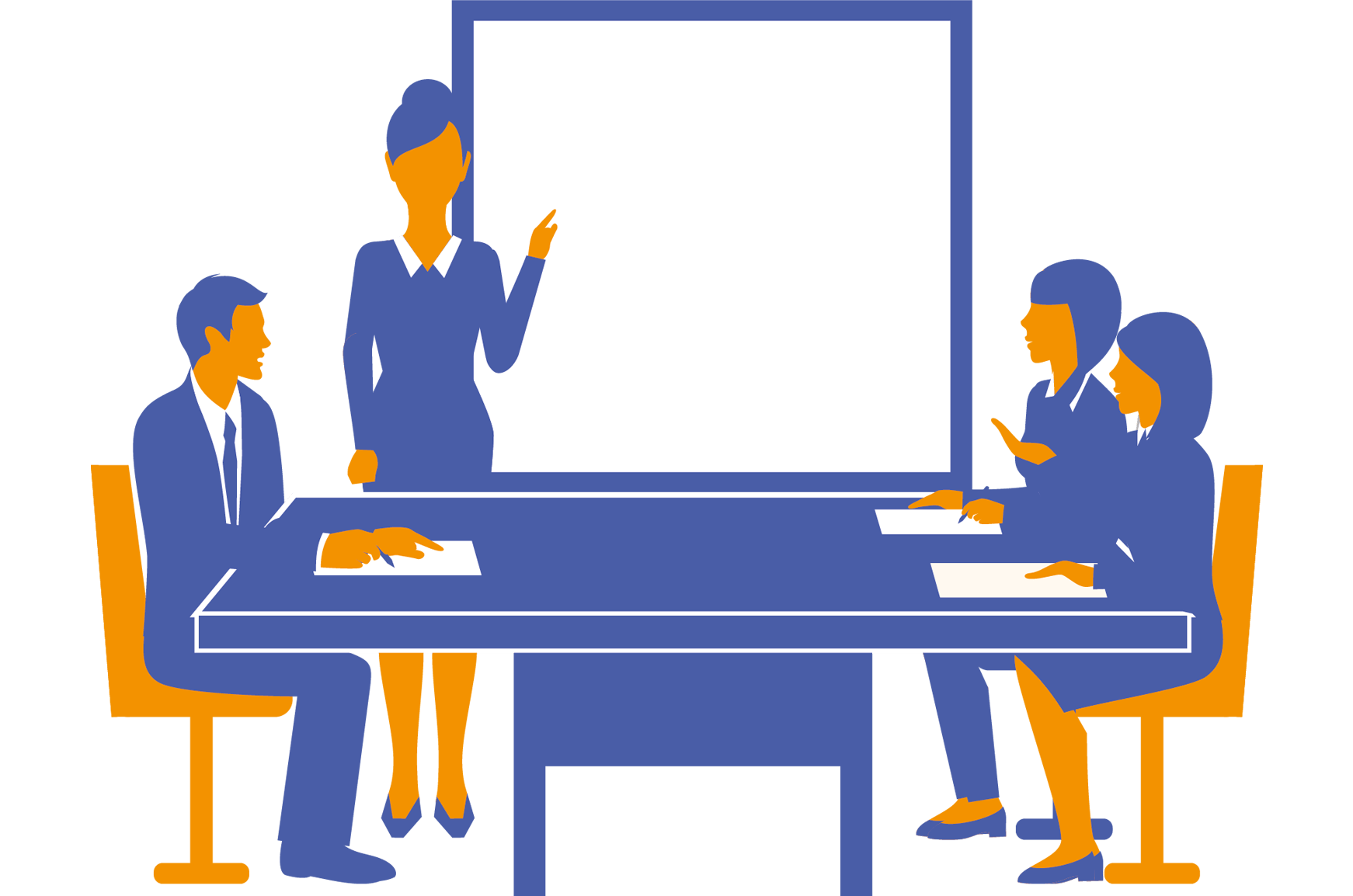 Personalized according to need, on site or remotely (Pack office, internet, etc.).