"A human-sized company in full development, EXHER was created in 2006 with the objective of offering you a wide range of computer troubleshooting, consulting, support and maintenance and web creation services. "
Located in the ZA Courtaboeuf, one of the most important activity areas in Europe, EXHER works daily with many and various employees. Always at the forefront of technology, EXHER and its team of passionate and experienced IT specialists are at your disposal for all your electronic failures, and intervene on a wide range of devices and on all operating systems.
Our job is also our passion, which is why we also support you during training / initiation sessions, in order to tackle and master the basics allowing you to use and navigate your PC with complete confidence. simplicity.
"Do you want to work with an innovative company that has many facets? "
A company that offers you both IT troubleshooting, IT advice and assistance, and quality maintenance?
But also the possibility of creating your own website or intranet or developing web-oriented business applications?
EXHER is for you.
ce que pensent nos clients ...
"Very good service. Good advice to upgrade my laptop and very efficient to repair my screen .. quick .. one week.!"
PETIT BOUVIER
Client particulier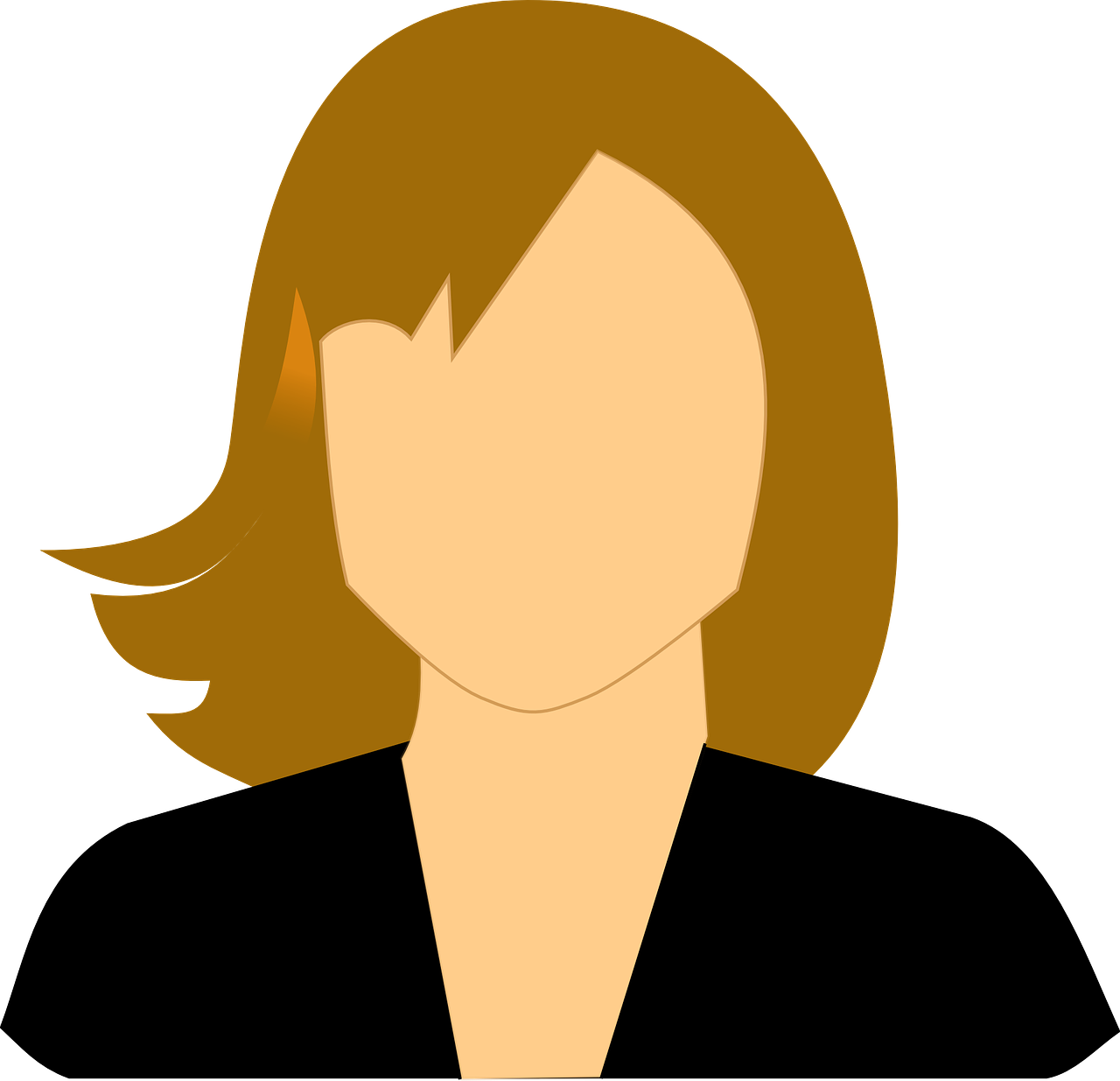 "Speed, efficiency and pedagogy for non-specialist customers: delighted to have found this team for IT repairs and maintenance."
ELSA MEIGNAN
RH chez CASP
"I needed them on troubleshooting my laptop. They are conscientious and with a real service. I called them twice and it was always treated well."
G D
Guide local pour Google
"Very satisfied: I needed them to change the broken screen on my laptop, and they changed it quickly for a reasonable fee. I will go back"
LAURENT FRANCHI
Guide local pour Google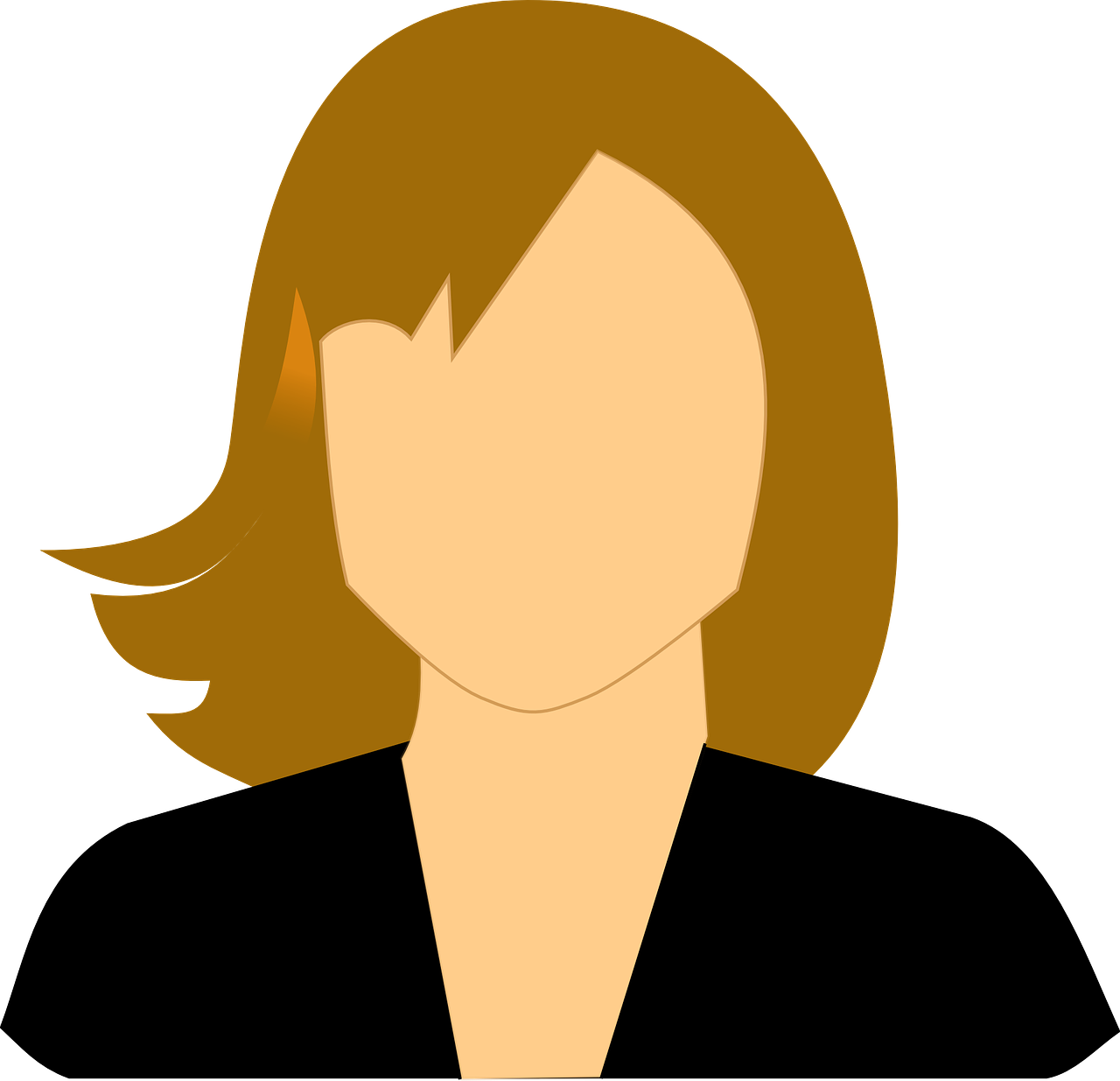 "Super, bon accueil, sympathiques, efficaces ! ma tablette ,pas récente mais encore efficace pour moi, est repartie pour un prix modique !! Je recommande."
ISABELLE PHILIPE
Particulier
"Entreprise très qualifiée Le responsable est très à l écoute Les solutions proposées sont totalement adéquates avec les attentes clients"
HASSANE EL ADIB
Guide local pour Google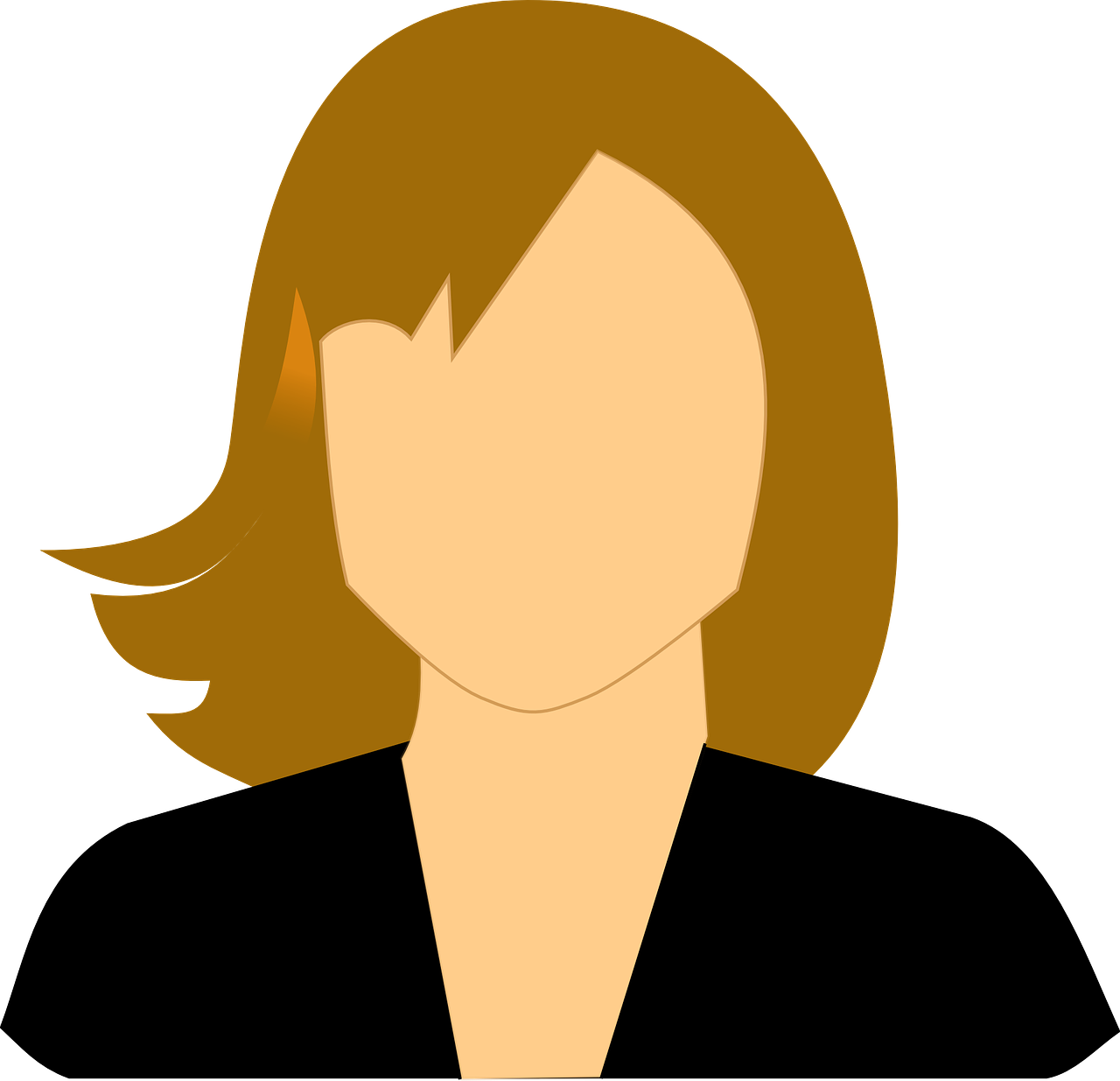 "Aspects positifs : Professionnalisme, Réactivité Diagnostic sur PS4 : à l'écoute et professionnel."
MARIYA ZAHRI
Particulier
"J'ai envoyé mon ordinateur pour changer la RAM, car je n'y arrivais pas. Lors de l'envoie de mon ordinateur, ils m'ont expliqué clairement le problème, et pourquoi ça n'avait pas fonctionné lorsque j'avais essayé. Je recommande et valide !"
CALVIN YAPI
Stagiaire et particulier
"Facile d'accès, fonctionne tb, rapide, efficace."
MARC LENEZET
Guide local
Find your computer repair (By region, department, postal code and city)