DTP is above all about communication. As its name suggests, desktop publishing consists of using very specific software such as Photoshop, Illustrator, Indesign, which we use for our creations, as well as the adapted language, in order to create communication supports that will be then printed.
N'étant pas à la portée de tous, ces logiciels sont les plus complets pour la création graphique et le traitement de texte.
Nous avons atteint au cours de notre carrière une maîtrise parfaite de ces outils, qui nous permettent de réaliser des prestations très personnalisées et adaptées à vos envies et vos exigences.
"Révélatrice du dynamisme et de l'efficacité de votre société, votre image visuelle nécessite  une bonne équipe graphique capable de retranscrire votre personnalité le plus fidèlement possible."
Par définition, la communication "print" se fait par le biais des impressions, sur tous supports physiques, que ce soient des flyers, des brochures, des magazines etc, nos graphistes réalisent vos services de création graphique selon votre cahier des charges et vos besoins.

En principe, la communication "print" vous permet surtout d'attirer le regard de vos potentiels clients. En effet, c'est grâce au design et au graphisme de vos visuels que vous pourrez toucher un public plus ou moins ciblé en fonction de votre activité. Nos équipes travaillent chaque jour afin de trouver des méthodes efficaces pour marquer les esprits avec nos créations, en utilisant l'image de nos clients, et en la valorisant au mieux.
" Cher EXHER, nous sommes spécialisés dans la conceptions des supports destinés à des impressions "
Des conseils personnalisés afin d'adapter votre projet au mieux.
Des axes d'amélioration pour vos projets en cours ou achevés.

Des retouches photos (agrandissement, réduction, luminosité, contraste, photo montage).

Cartes de visites.

Faire-parts de mariages.

Flyers.

Kakemonos.

Dépliants.

Affiches.

Banderolles.

Cartes postales.

Pancartes.

Bannières rollup.

Emballage.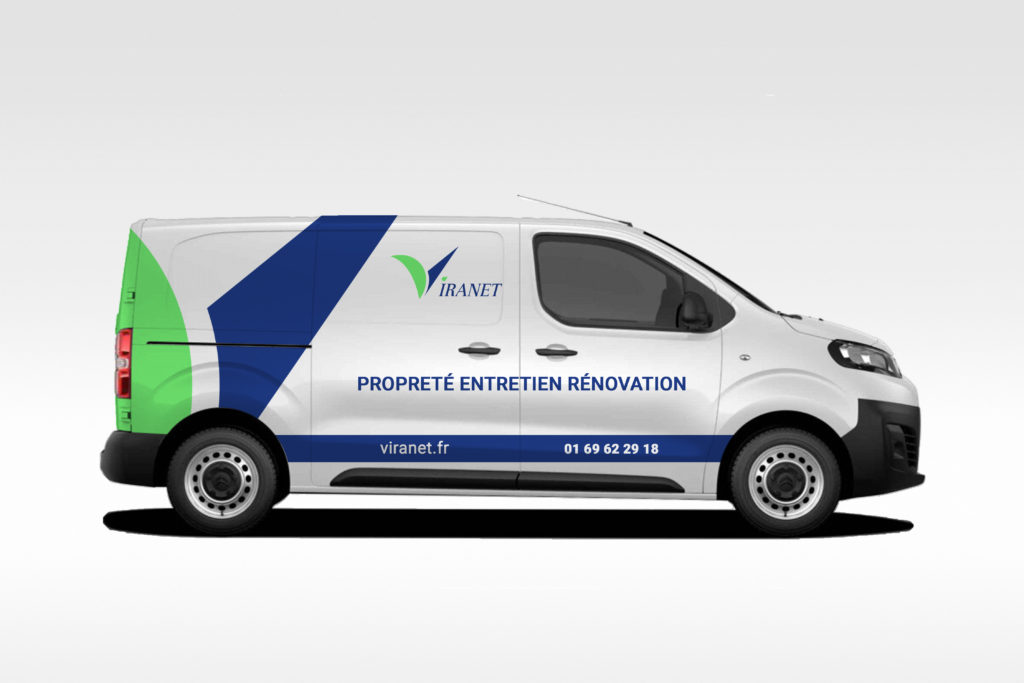 Flocage Citroën JUMPY taille M 
Contrairement à la communication "print", la communication digitale concerne tout ce qui est création web en ligne. De notre point de vue, c'est tout ce qui englobe la numérisation des supports d'information.
On communique ainsi via des supports exclusivement numériques (Ordinateurs, tablettes, smartphones, écrans tactiles ou individuels, ainsi que les médias sociaux, les objets connectés etc …) ainsi, lorsque l'on parle de "digitalisation", l'on exclue tout ce qui concerne les impressions et les supports fixes.
L'un des avantages non négligeables de ce type de communication est que l'utilisateur peut modifier le contenu de sa création au besoin, à tout moment, de façon à adapter sa stratégie de marketing à des clients potentiels. L'un des enjeux principaux de la communication digitale est l'animation de communauté et la création de contenus.
L'objectif étant avant tout de sociabiliser votre marque et d'entretenir votre relation avec vos clients, EXHER et son équipe spécialisée en community management vous proposent :
La conception ou création de votre logo 
Le refonte de vos visuels pour réseaux sociaux
La conception, en partant de "zéro" de vos bannières publicitaires, fond d'écrans, image de profil etc
La création de vos campagnes publicitaires 
L'augmentation de votre visibilité par le biais des réseaux sociaux
La valorisation de vos événements 
De l'animation 3D
Du motion design
Des vidéos publicitaires
Bannières réseaux sociaux
Fonds d'écran personnalisés