PC | MAC | Peripheral devices
We troubleshoot your desktop PC, printers and peripherals within 24 hours at your home, in our workshop or remotely depending on the breakdown.
Because thecarefree computing is our motto, EXHER and its team of qualified technicians offer you 3 repair options:
Troubleshooting at home or at work
Depending on your failure (material or software), we work directly at your home or at your office, by making an appointment throughout the region South of Ile De France.
Troubleshooting in our premises
We receive all your defective devices in our workshop located at 1 Rue Terre Neuve 91940 Les Ulis in order to carry out a diagnosis, then repairs and changes of parts
Remote troubleshooting with our intervention software
Thanks to our service of the remote assistance, and because technical setbacks are common and can quickly paralyze an entire network, we will perform your repairs on remote directly from our premises
Repair
Mobiles & Peripherals
Fixed PC | Laptop PC | Mac | Imac | Printers 
Your PC does not turn on anymore.

The system does not start.

he hard drive has failed.

Your PC is making an abnormal noise.

Your screen is broken or is not showing anything.

The graphics card of your PC is faulty.

Your PC is very slow or it is infected with a virus.

The cable or the end of the power cable is damaged.

Error messages appear when starting Windows.

All other failures.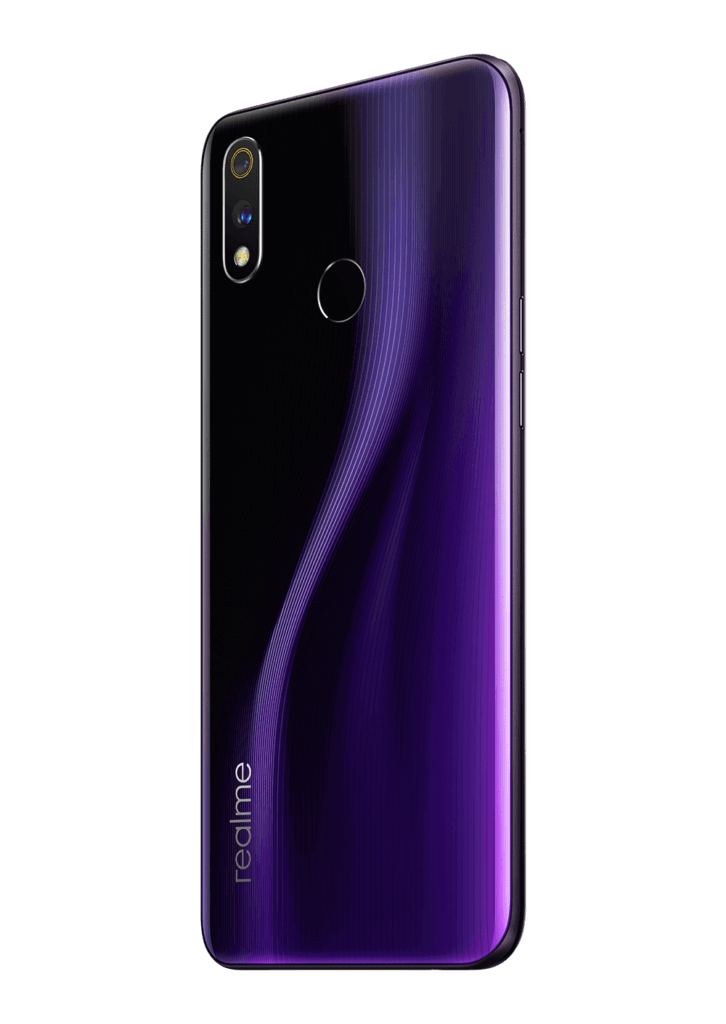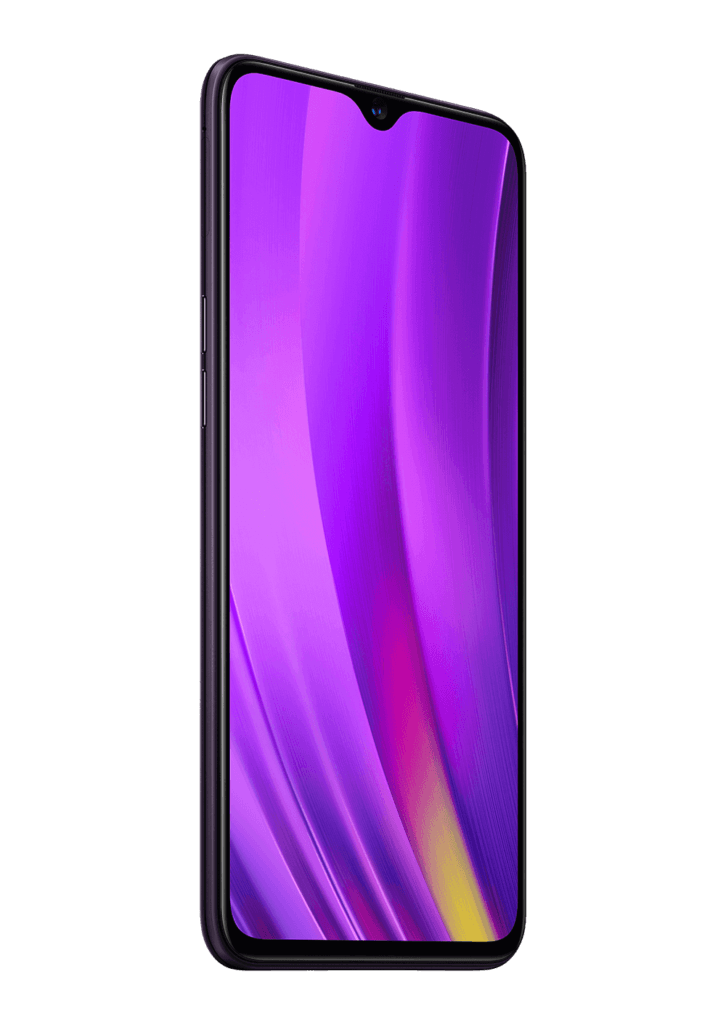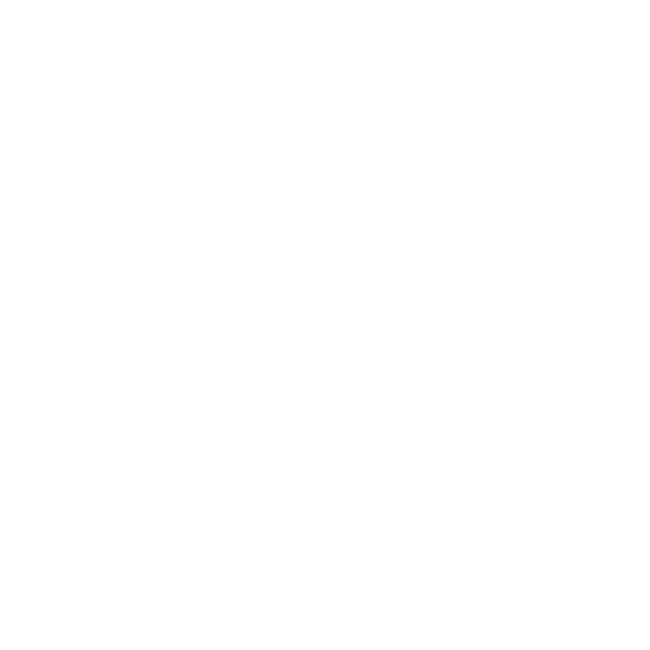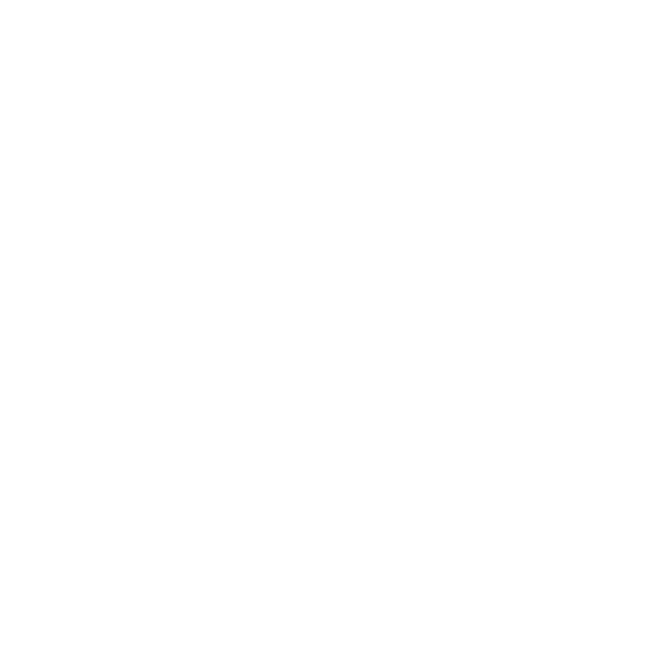 Mobile troubleshooting &
Reconditioning
Smartphones | IPhones
 Ipads | Ipods | Tablets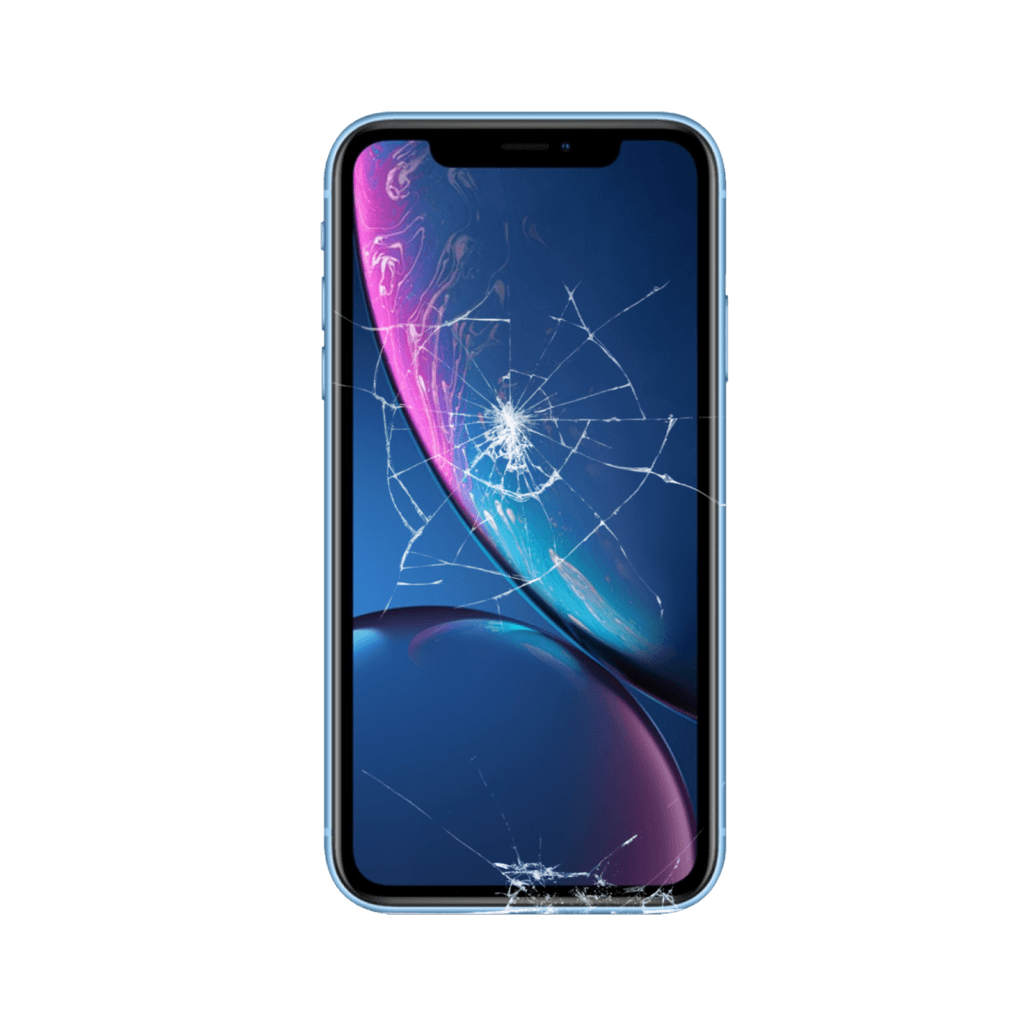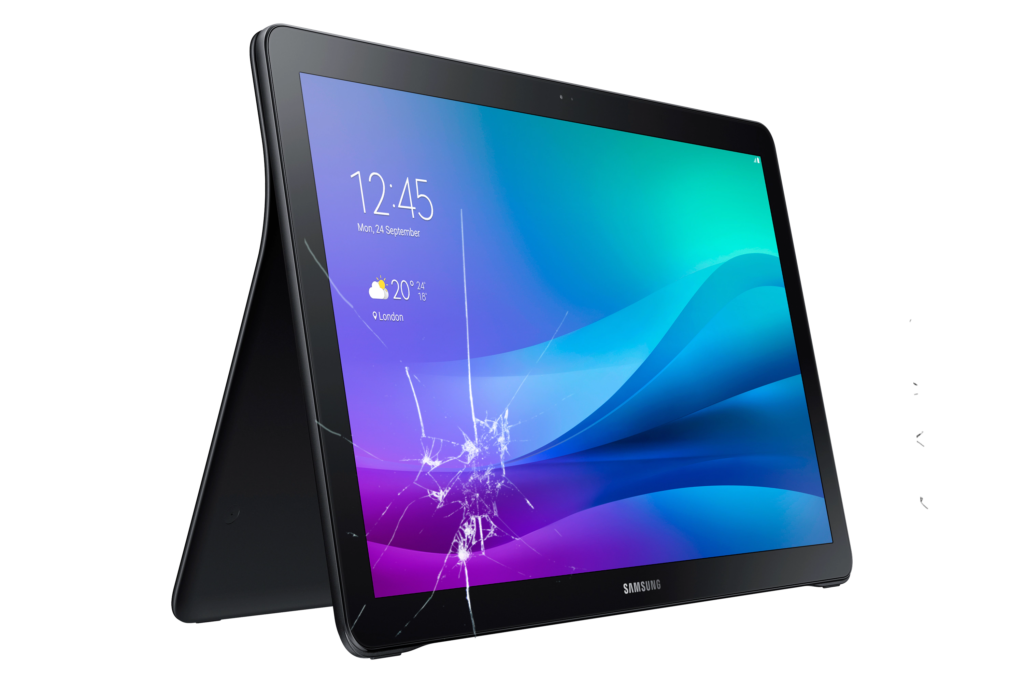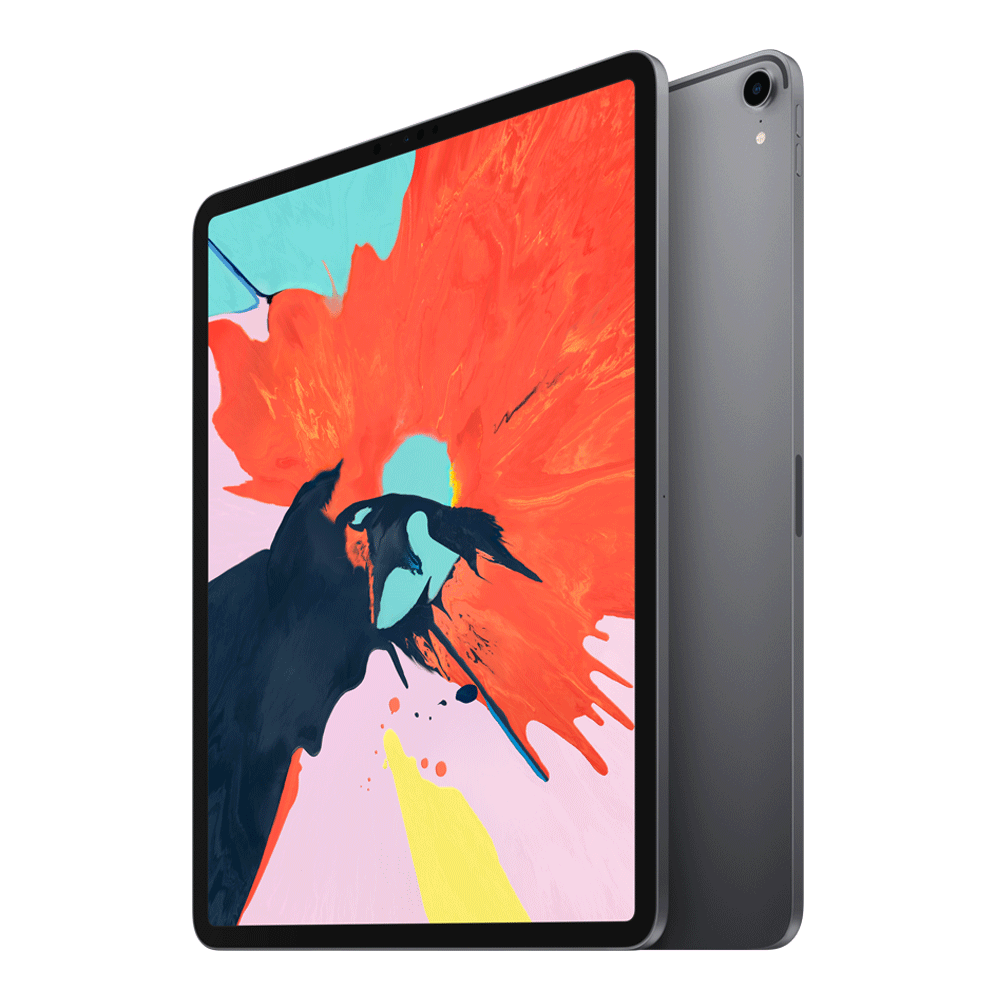 Broken touch screen, LCD screen, HS battery, damaged components, oxidation, software problem, etc. In our workshop, at your home or at your workplace, or by mail, we carry out your repair as soon as possible. 
EXHER also brings you its expertise by offering you solutions foroptimization of your devices.
Troubleshooting and Reparation of
the Game consoles
Sony Ps4 | Ps3 | Xbox | Wii | Nintendo Switch 
Whatever your problem, we will troubleshoot your game console in general under 72 hours in the workshop or by colissimo shipment. Your game console does not start anymore? A component or interface problem?
Overheated
Abnormal noises
Reader blocked
Damaged components
Feeding problems
Screen that freezes
CD / DVD drive no longer works
Problem with the hard drive
Cleaning / Dusting