Maintenance and IT support
Your time is so precious, that's why a "healthy" computer park is essential in order to avoid wasting it!
Are you looking for a service provider who can provide daily maintenance at a competitive price? EXHER is here for you.
Our team of technicians experienced is at your disposal to avoid any IT problem that could affect the productivity of your business.
Because the worry-free computing is our motto, EXHER helps you out, assists and advises you so that you can be able to use your IT equipment with complete peace of mind.
"A maintenance contract with EXHER is the guarantee of the proper functioning, support and troubleshooting of your IT equipment." Hernord EXCELLENT.
Notre contrat de maintenance informatique comprend :
Visites mensuelles sur site de l'un de nos techniciens (Nettoyage matériel, mises à jour logiciels et périphériques, analyses antivirus et malwares, contrôle des câbles et branchements, optimisations …)
Un dépannage sur site ou à distance dans les plus brefs délais en cas de panne exceptionnelle.
Service hotline à disposition 6j/7 durant les horaires d'ouverture.
Sauvegarde de vos données selon le respect des lois applicables.
La sérénité avec un contrat longue durée.
Conseils d'optimisation du matériel et des paramètres de sécurité.
Configuration de votre système d'exploitation en fonction de vos besoins.
Tarif compétitif.
Installation et câblage réseaux
Vous recherchez une entreprise pour créer ou gérer votre installation réseau ? Connecter vos ordinateurs de bureaux aux différents périphériques et les mettre en réseaux ?
"Que vous soyez une entreprise, une association ou un particulier, EXHER s'engage à gérer l'administration de votre réseau de façon optimale." Hernord EXCELLENT
EXHER et son équipe de techniciens qualifiés s'occupe de l'installation et du câblage de votre réseau (routeur, serveur, cloud…)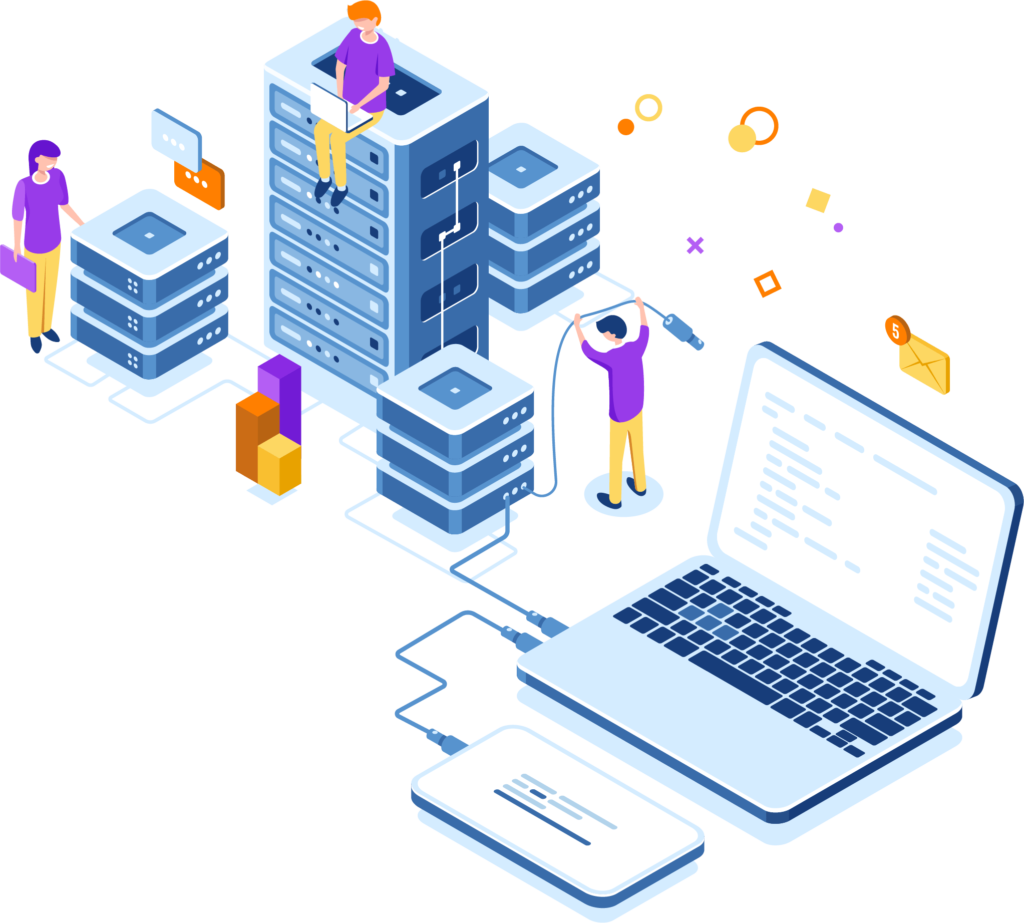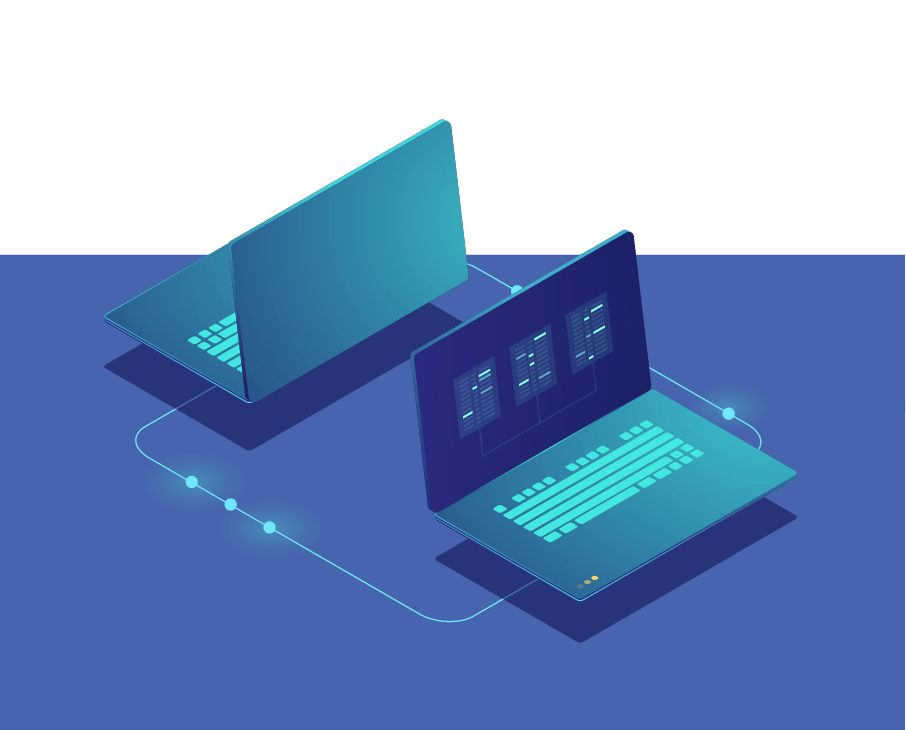 La gestion des Switchs qui permettent d'assurer l'interconnexion du réseau et la diffusion d'un signal d'entrée sur toutes les sorties.
La gestion de vos différents routeurs qui déterminent le trajet d'acheminement de vos données.
La gestion de vos modems.
La gestion des firewalls qui assurent la protection de votre réseau et la sécurité de vos données.
La gestion des droits d'accès de votre réseau (multi utilisateurs).
La gestion de vos serveurs proxy.
La gestion de vos réseaux privés virtuels (VPN).
La gestion et l'optimisation de votre connectivité internet.
La gestion du partage de vos différents périphériques (imprimantes, scanners, photocopieuses…)
La gestion et l'optimisation des outils de supervision de votre réseau.
Déménagement de parc informatique
Vous venez de créer votre entreprise ou vous souhaitez déplacer votre parc informatique ?
EXHER prend en charge le déménagement de votre parc et vous conseille sur son évolution, avec notre partenaire B2DEM
" EXHER est à votre écoute. Notre équipe de techniciens qualifiés vous apporte une solution adaptée à vos attentes. "
Hernord EXCELLENT
Déménagement Informatique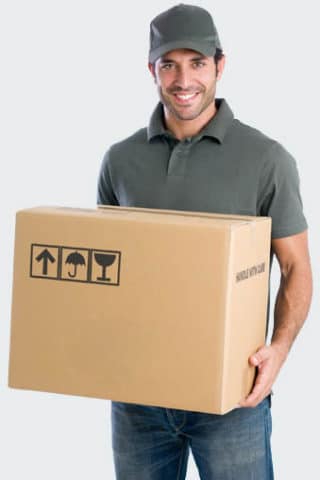 Analyse de vos besoins et attentes afin d'évaluer les coûts humains et matériels et d'établir un cahier des charges.
Sur le site de départ, chaque PC et ses périphériques est déconnecté, et répertorié afin d'assurer la traçabilité de votre parc à tout moment.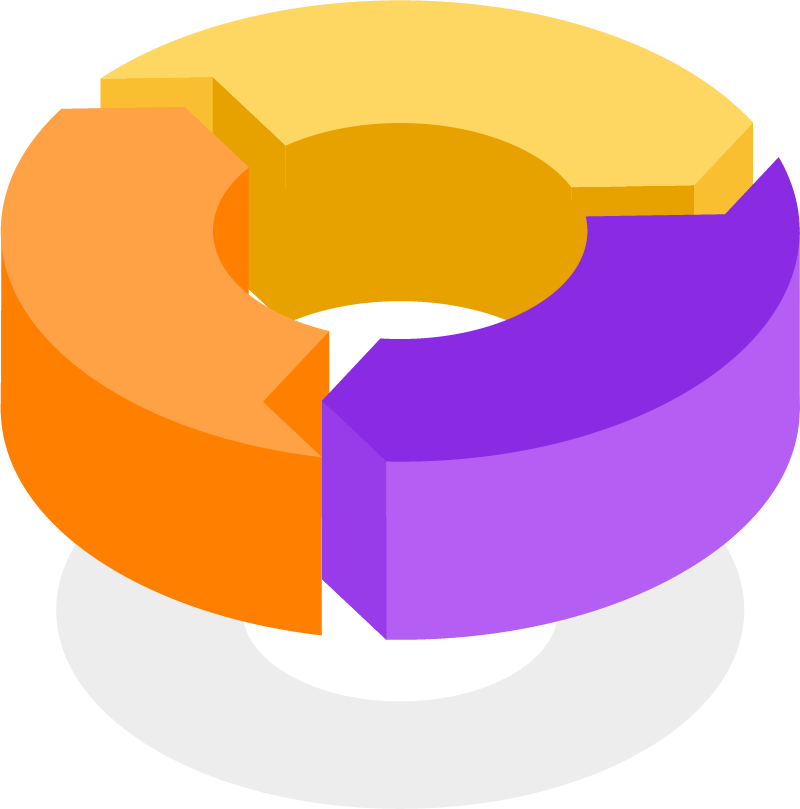 Sur le site d'arrivée, EXHER vérifie que l'ensemble des appareils de votre parc a bien été réceptionné et s'assure de la bonne reconnexion et fonctionnement de vos PC et de leurs périphériques.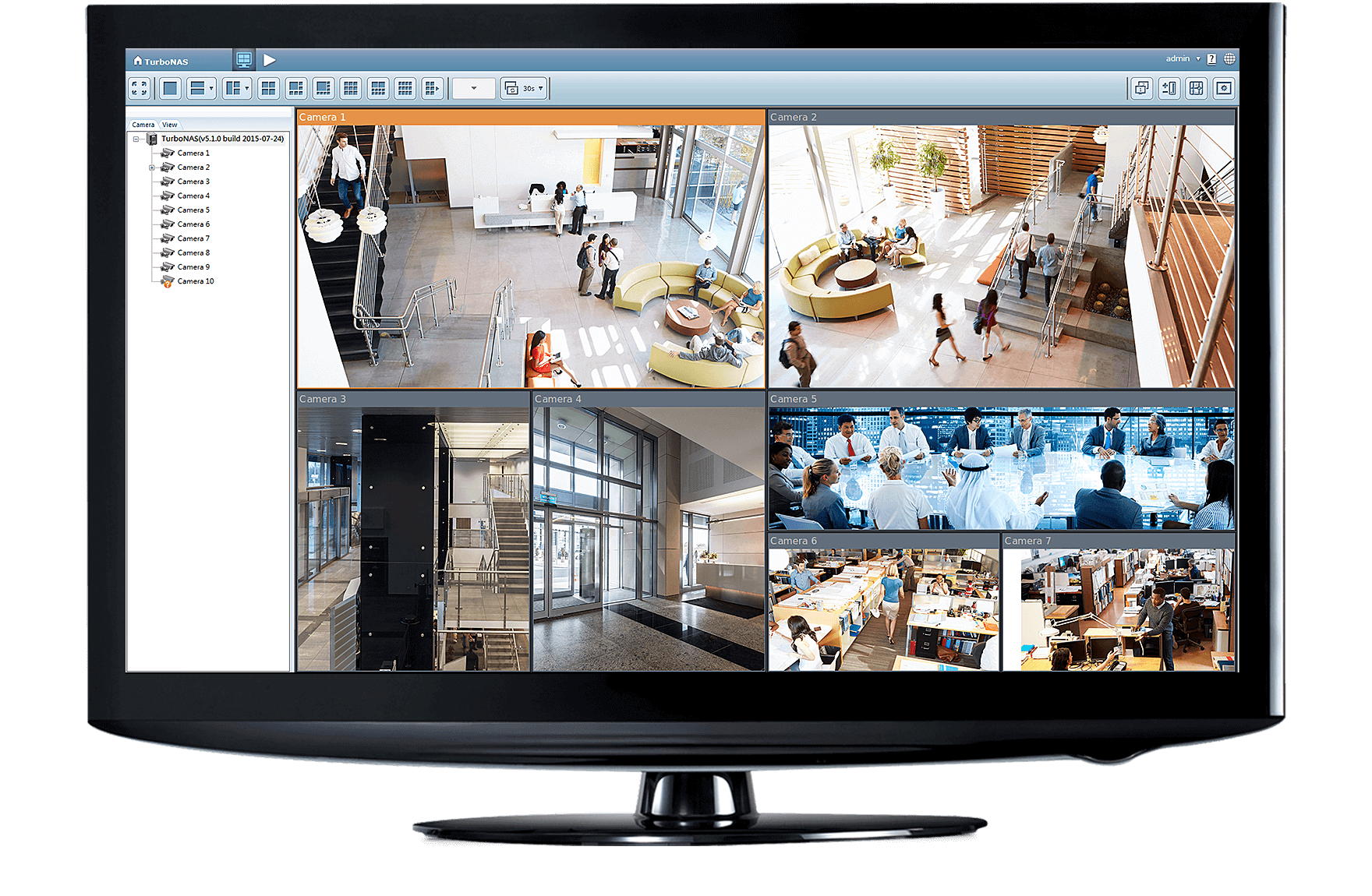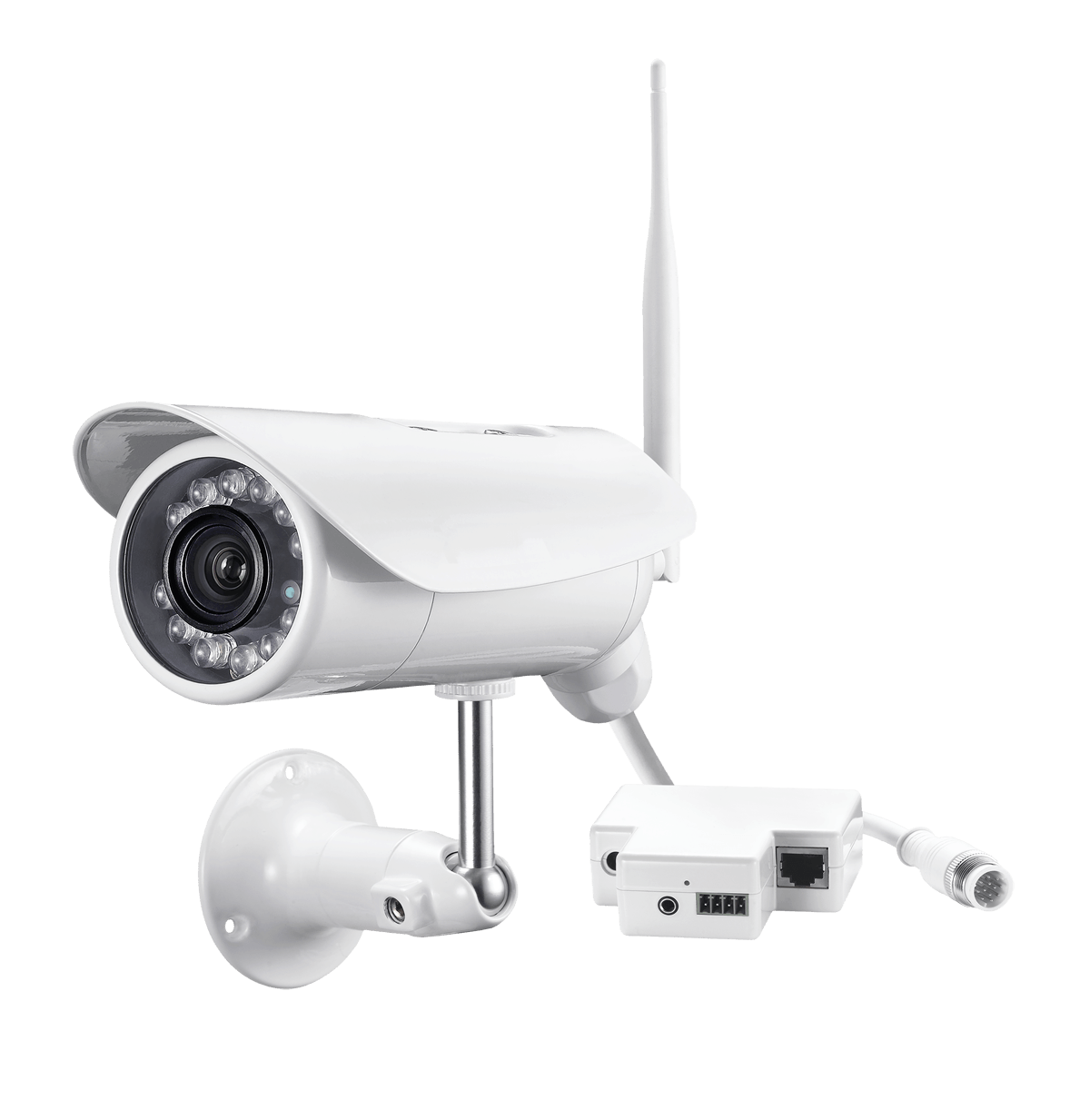 vidéo surveillance accessible partout via votre smartphone
Pour votre sécurité, EXHER vous propose en exclusivité sa nouvelle offre de vidéosurveillance pour particuliers. Cette offre est destinée aux personnes soucieuses de sécuriser leur domicile et celui de leurs proches.
« La délinquance a baissé en moyenne plus fortement dans les communes équipées de vidéoprotection que dans celles qui ne disposent pas de vidéoprotection urbaine »

d'après rapport de 2009 du ministère de l'intérieur – source : (www.lemonde.fr).
La vidéosurveillance est un moyen efficace de lutter contre ces crimes et EXHER vous propose de sécuriser votre domicile, votre entreprise et ce grâce à deux forfaits :
Forfait installation

Forfait maintenance

Installation caméras de sécurité
Branchements
Mise en circuit des caméras

Entretien matériel
Mises à jour
Service de réparations